STARTED FROM THE BOTTOM MUSIC PR PACKAGE - HALF PRICE FOR THIS WEEK ONLY
$

30.00 Sold Out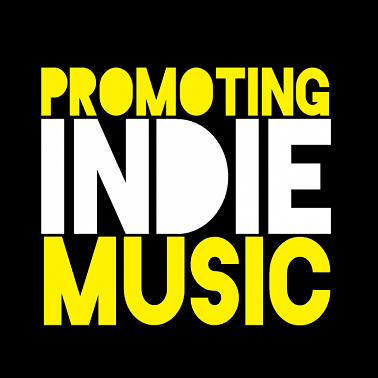 Suitable for artists in the UK, Europe, USA and worldwide.
Music Money PR has more fans, connections and industry experience than any other music promotion company you could dream of working with. We make music viral. That's why we trend on twitter, get 5 million impressions every other day on our hashtag #musicmoney and are the #1 choice for music artists and labels around the world. Now we are here to help you blow up.
This package WILL help your next hit get the exposure it deserves.
Available to be tailored towards any genre required. That includes;
HIP HOP,
EDM,
TRAP,
HOUSE,
DANCE,
POP,
COUNTRY,
DRUM AND BASS,
INDIE MUSIC,
METAL,
FOLK and SO many MORE.
We have the most diverse music audience and contacts online.
Perfect for rappers, single releases, albums, mixtapes, indie labels.
Get your next release seen by over 1 million followers with this incredible package. Over 10000 sold. Let music's most viral brand help you take over this year. For 5 years we have helped artists, rappers, producers and DJ's spread the word of what they do to the world.
--------
Here's you will get;
1) Full blog and interview on our trending site - be seen by over 1 million people a month - this will remain permanently and give you a new audience. Music Money is ranked on Page One of Google for all of our music services and gets 1000's of hits a day. This package is worth the price for this element alone.
We are the only UK based music promotion service that can help you blow up both sides of the pond. For over 5 years we have helped artists just like you reach their goals in music.
2) For a limited time ONLY order this powerful package and get 5 whole days of social media promotion to our MASSIVE fan base of 1.5 million people. Let #musicmoney shout out your accounts, share your music links and create a buzz like only we can.
3) Music and videos shared across our Soundcloud, YouTube and website
#Musicmoney - music's most trust brand. Music's most viral disturbers. It's your turn now. Order right away.
We offer ten times the value of any other service. Order right away and let Music Money PR take your music to the God level.
- Get seen by millions of world wide fans NOW by clicking buy.
- Great for new and upcoming artists and independent labels.
So that's - being seen by 1 million music lovers, getting blogged about on the only viral site in music PR, AND getting a press buzz all for only $30 - YOU NEED THIS. Order now.
-------------------
WHAT WE NEED FROM YOU;
When you check out please add any links and social accounts you would like us to use in your music promotion campaign.
A #musicmoney representative will then email you to the email address you provide at checkout within 24 hours to get a feeling for your music and goals for the campaign so we can tailor you music PR perfectly for YOU. We will also ask you interview questions so our team can begin blogging about your work. Your social media music promotion will begin as soon as we receive your information.
----------
THE DELIVERY
We will deliver a FULL order report detailing exactly what we have achieved for your music within 5 working days. This will include links to blogs and all social media posts which we will also tag your account in to generate a buzz.
Every client we have is a #musicmoney partner for life - so expect your blogs to get shared long AFTER delivery and to stay forever on our viral site. Just one of the ways we like to reward our customers.
What more do you need to explode your next release? Purchase this incredible music pr package NOW and ignite your career. Over 10000 people have opted for our best selling music promotion product.
Order now
Share