CUSTOM ON HOLD MESSAGES FOR BUSINESS AND PERSONAL VOICEMAIL GREETINGS UPTO 15 SECONDS
$

30.00 Sold Out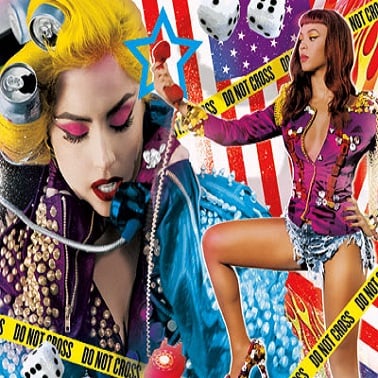 We create incredible messages on hold and voicemail greetings for some of the biggest companies and independent retailers around the world. So whether you need messages on hold, music on hold or on hold marketing, we can design and record your on hold message script.
On hold marketing is a fantastic way to engage your customers further, you have already developed a relationship with them by that point, so having good music on hold or custom on hold messages selling your latest offer, there has never been a greater time to work with #musicmoney.
The messages on hold process is very simple... All we need you to do is send us over what you would like us to say when you place your order. Please write this on the accompanying blank box on your order form when you checkout. If you would like us to create something bespoke for your business, cellphone or home phone when you order, please send us the name you would like us to use and we will do the rest.
WHEN YOU ORDER - All you have to do when you order is enter your script in the box provided when you checkout. If you would like us to create your script please let us know when you order.
Finished on hold messages will be emailed to your email address that you use when purchasing within 5 working days in HQ WAV format. All you have to do then us upload your exclusive audio to your chosen phone. We look forward to receiving your order and creating something incredible, professional and sleek for your business or personal use.
If you are looking for on hold messages for business, work with the world's biggest audio service now.
Share